Citizens coming together to
Preserve Brentwood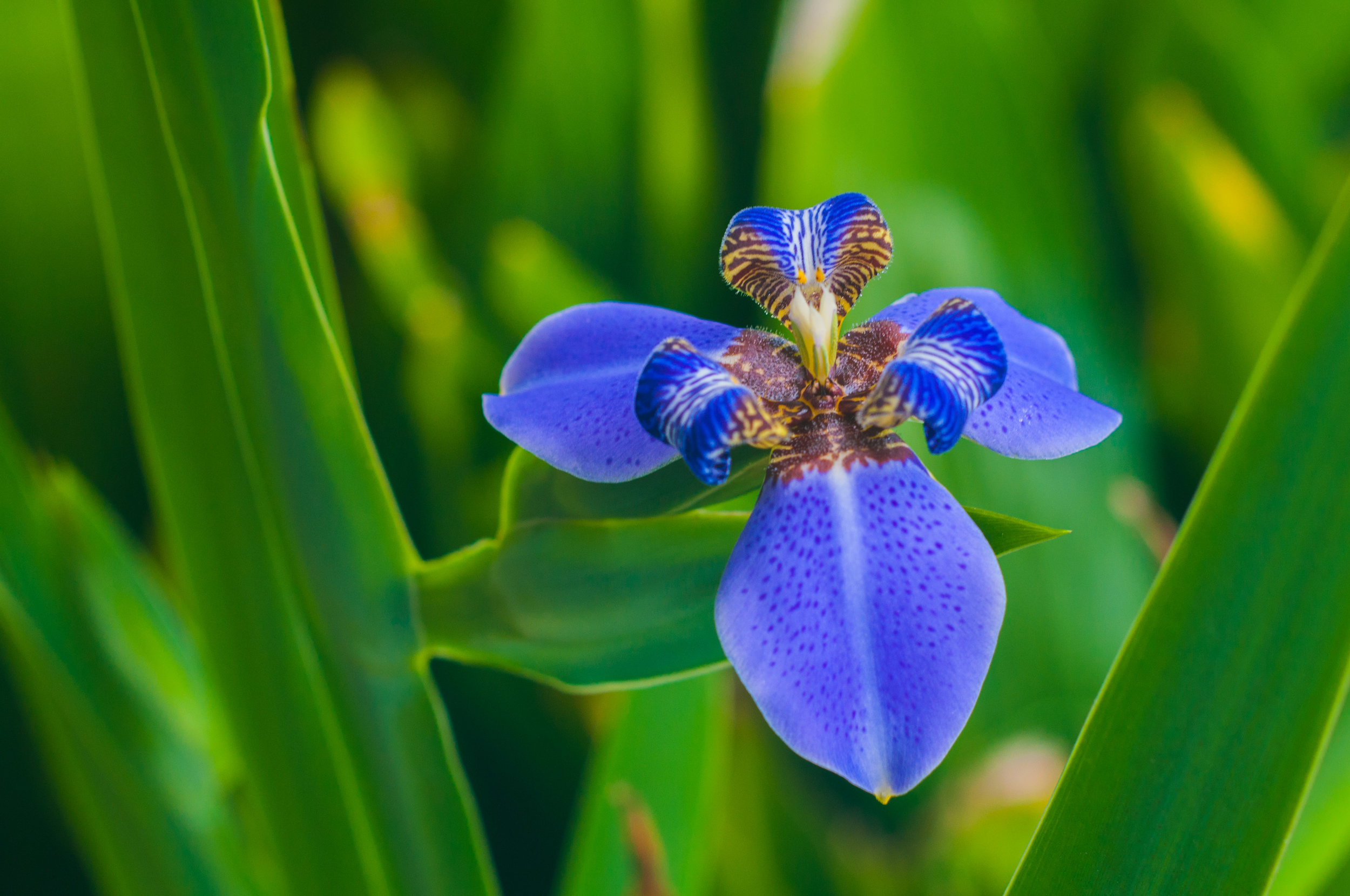 A Group Of residents & Businesses
Advocating Responsible & Measured Growth to Protect the Beauty & Character of Brentwood
Preserve Brentwood's mission is to ensure that Brentwood continues to grow in a well-planned manner that is consistent with the city's existing character and infrastructure. We are an open, non-partisan group of residents and local businesses for common sense growth based on Brentwood's traditional zoning standards. These zoning requirements have been central to the success Brentwood enjoys today.

stay in the know
We send out helpful newsletters periodically throughout the year when pertinent zoning or community issues arise or during elections.
Staying on top of Zoning and Development Plans so residents can influence the growth of the city.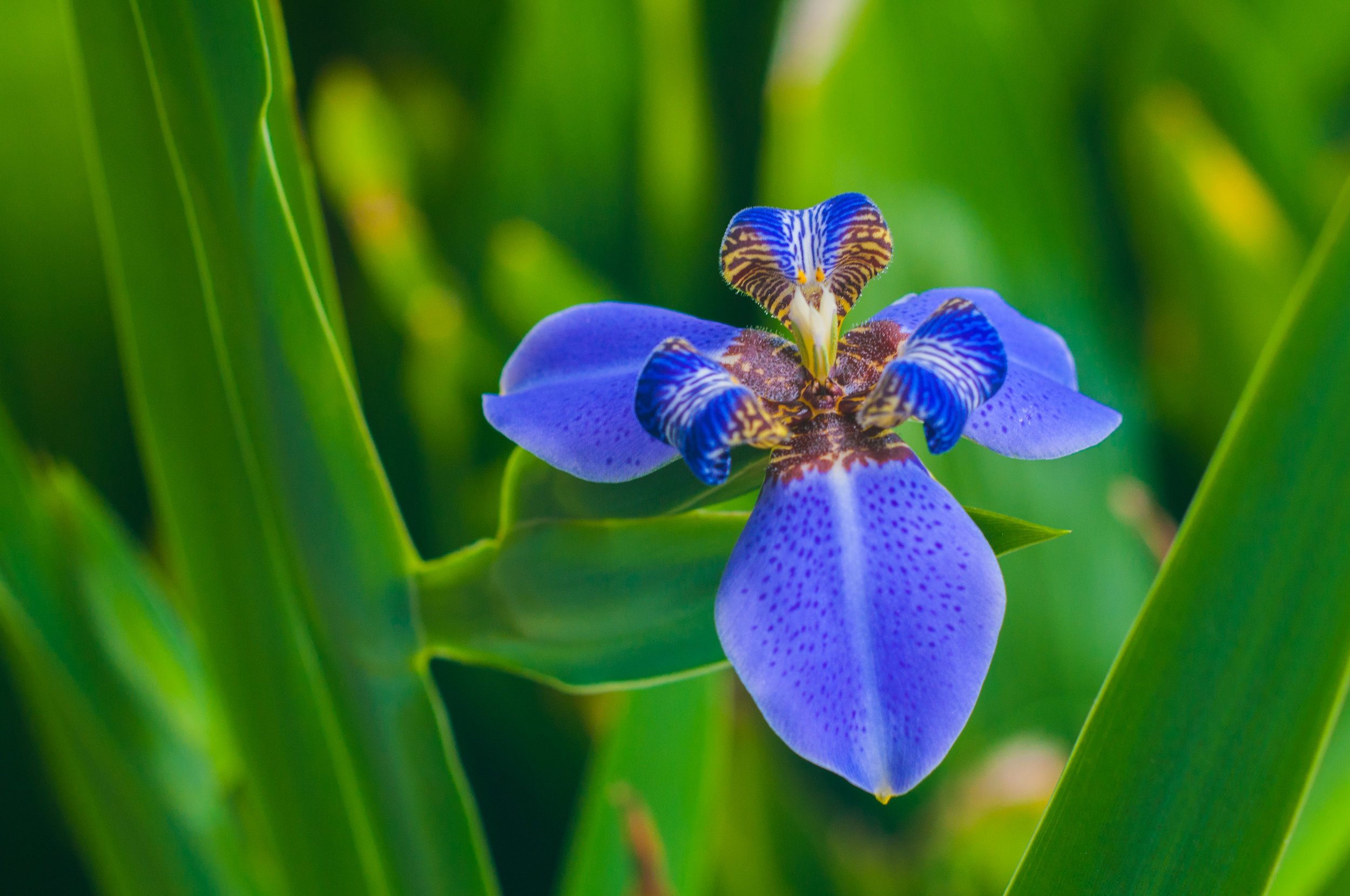 Brentwood's zoning standards are the foundation of the city. In fact, the zoning defines our city and the lifestyle of residents.
Why is Zoning So Important ?
Our City's Zoning Requirements were created around the City's Infrastructure (Roads, Sewer, etc).
Every time zoning changes are made to include more houses or more commercial structures our infrastructure is burdened and the changes severely impact our schools, our traffic, our green spaces and our safety.
Who Determines Zoning Changes?
Our Brentwood City Commissioners.
Brentwood's zoning is only as good as the City Commissioners who enforce it, maintain it or revise it.
The City Commissioner election is coming up. Please be informed and Please Vote!
Did you know that 7,000 NEW HOMES could be developed under Brentwood's current zoning?
Yes, 7,000 additional homes can be added to our city under our current one-home-per-acre density guidelines.
Imagine if our city commissioners approve up-zoning or change agricultural zoning to residential? We could invite an additional 2,000 homes… more cars, more traffic, more students with no room in the schools, more sewage needs when our sewers are already near maximum capacity. And that's just residential… what happens if another apartment complex, like the Tapestry, gets approved?
We must pay attention to what our city officials decide. We must elect officials that seek to uphold the standards of our community and our quality of life in Brentwood.